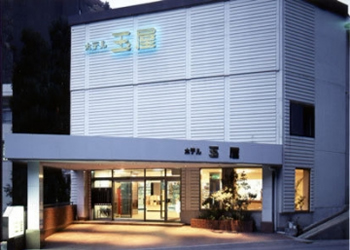 0242-27-2015
0242-27-2010

233 Yumoto Shimohara, Higashiyama-machi, Aizuwakamatsu City, Fukushima 965-0814

http://www.aizu-tamaya.co.jp/
Located in the heart of Higashiyama Onsen, come enjoy the calm, quiet atmosphere. Our motto is "Simplicity is the Heart of Aizu Hospitality", so lie back, and slowly unwind. Our extremely clean, large onsen have received many compliments. We hope you enjoy your stay.